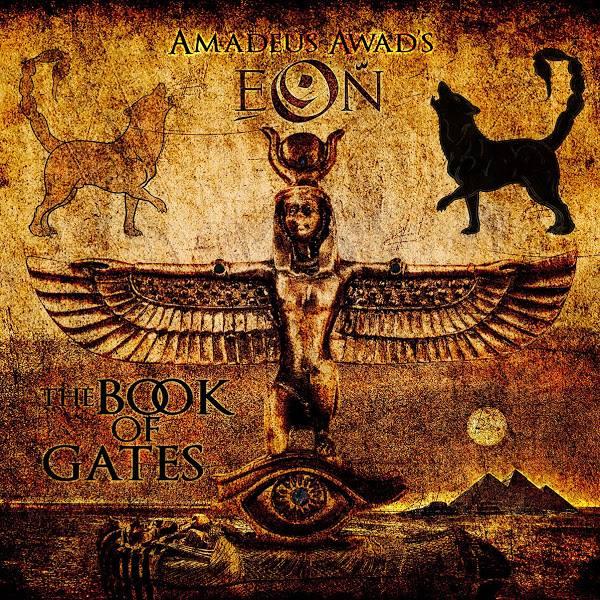 Amadeus Awad announces release date of upco

ming album featuring Moore
Nov. 27
, 2013
- Amadeus Awad will release an album featuring Kevin Moore on Feb. 13, 2014.
The Beirut-based progressive metal act announced on Facebook earlier today that
Amadeus Awad's EON, the collaborative project between Amadeus Awad and vocalist Elia Monsef, is in the final stages of completing their EP, titled The Book Of Gates.
"After few hiccups along the way as a result of previous collaborators' departure, Monsef and Awad decided to carry on and continue the production of the EP," the announcement said. "
The lineup is final and ready to be released on the 13th of February 2014."
The EP's roster of guest musicians includes Moore on keyboards, Symphony X vocalist Russell Allen, Stratovarius's former guitarist Timo Tolkki, and Amanda Somerville, an American singer-songwriter primarily known for her work with symphonic metal bands such as Trillium, Avantasia and Epica.
To view the band's announcement on Facebook, click he
re:
https://www.facebook.com/photo.php?fbid=503167483115745&set=a.367147250051103.79381.365367970229031&type=1&theater