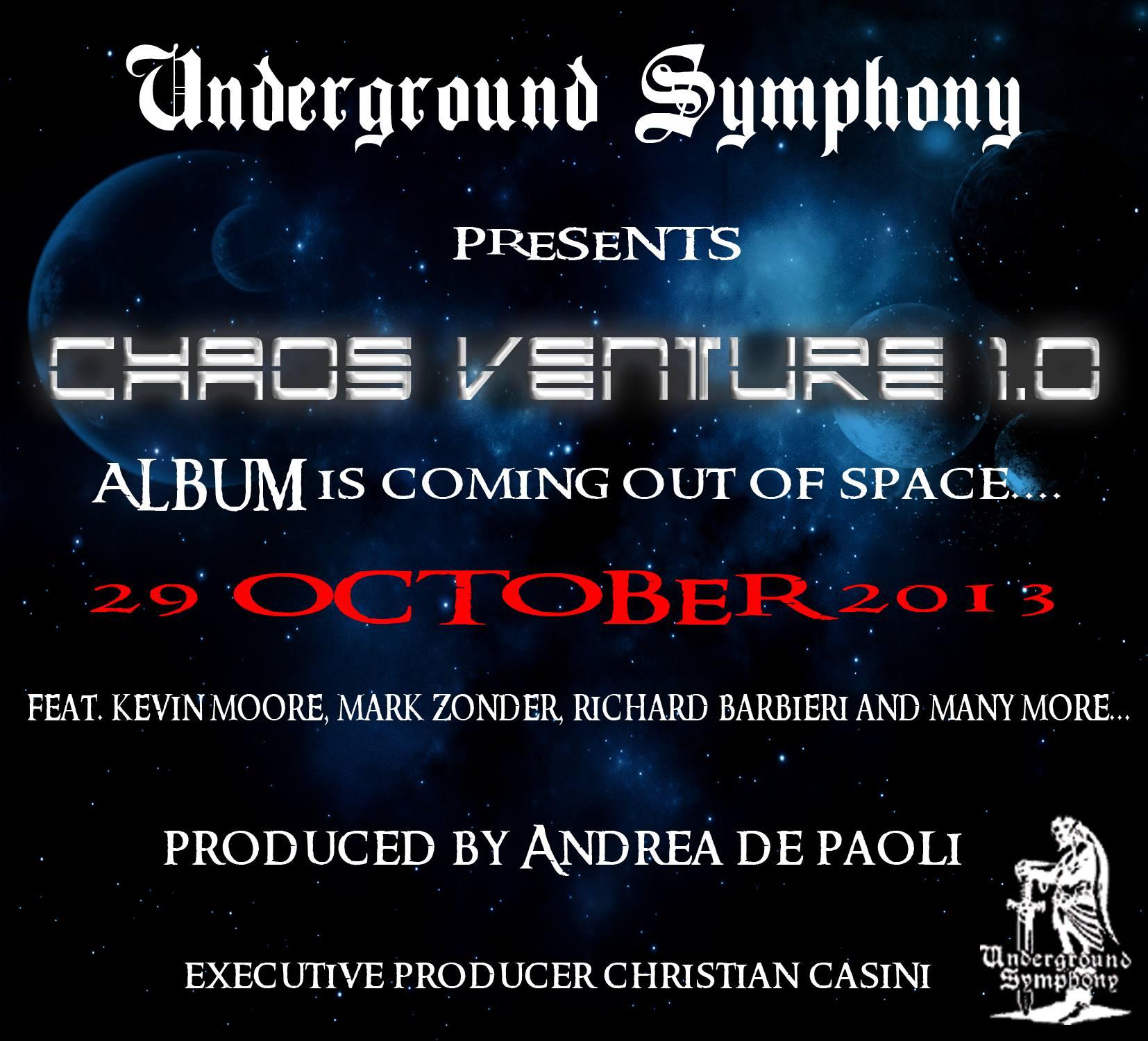 Chaos Venture album featuring Moore to be released Oct. 29
May 18
, 2013 -
Mark your calendars, Kevin Moore fans.
Chaos Venture, a progressive psychedelic rock band based in Italy, announced earlier today on Facebook that its upcoming album featuring Moore will be released through Underground Symphony Records on Oct. 29, 2013. T
he band previously said that the album features Moore as guest keyboardist on a song titled "Abduction."
Other prominent guest musicians on the album are Fates Warning's former drummer Mark Zonder and Porcupine Tree keyboardist Richard Barbieri.
The band has described the music as "space metal" in a video trailer containing rough mixed songs that was posted online in January.


"A new genre named space metal will drive you to the next level of awareness, pushing our consciousness to the real genetic origin of the human being," the band said in the video. "The bible tells us about beings that have come from other worlds and made the mankind; over centuries these beings have been transformed into divinities and the original plurality has been reduced to a single god."


For more information about Chaos Venture, click here:

http://chaosventure.com/chaosventure/news.html