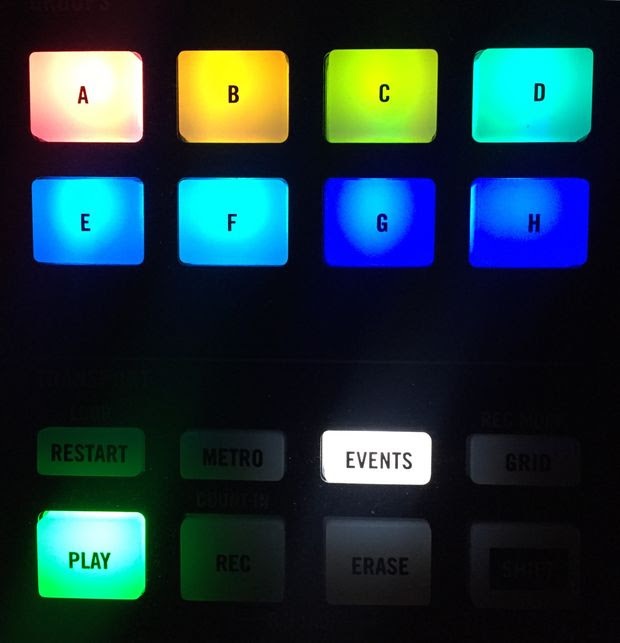 Moore shares 17th new CK demo, "War Comes Home," on Patreon
Aug. 20, 2019 - Kevin Moore released a new demo song this week that he's described as "monstrous."
The keyboardist has posted a new 3:31 demo song, titled "War Comes Home," through his Chroma Key Patreon campaign, which invited fans to pledge an amount of their choosing to help fund new music.
It is the 17th demo he's released through the campaign since launching it in 2015.
"I finally managed to finish the vocals on this track (formerly 'Cold,' now 'War Comes Home'), finalized the mix, and tagged all the audio files,'" Moore said in a post on Patreon. "Thank you for you patience - I hope you like the final result. This song started out with just a Rhodes piano sound (you can hear in the intro) and a programmed beat, and became more monstrous as time went on."
The tune is available in MP3, FLAC and M4A (Apple Lossless) formats with lyrics and patron names embedded in the files. In addition, Moore said he is still planning to release a bonus track for Chroma Key Enablers ($5 pledgers), and multitrack stems and production notes for Chroma Key Collaborators ($10 pledgers.)

To visit the Chroma Key Patre
on page, c
lick he
r

e:
https://www.patreon.com/chromakey
"Drift" comes with cover artwork created by Jan Tomic and will be released as special edition CD, black LP + CD & digital download. Here is the album's track-listing:
will be released as special edition CD, black LP + CD & digital download.