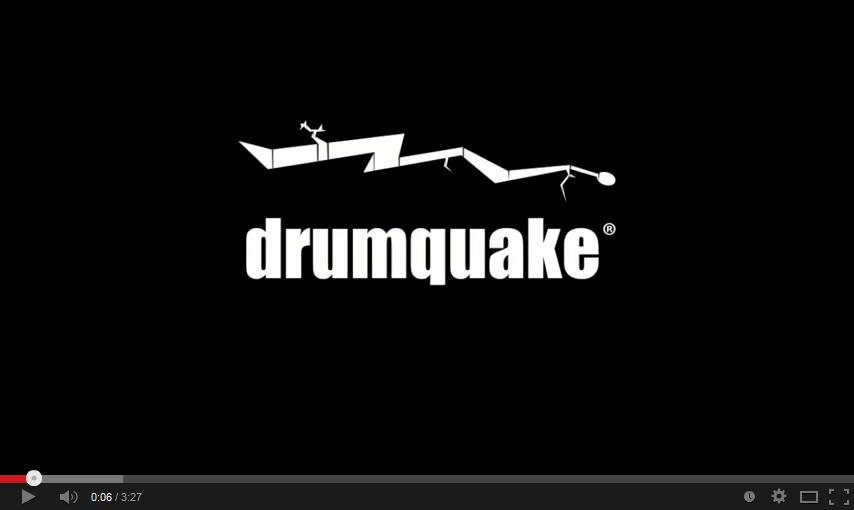 Moore contributes keyboard parts to new song by band Drumquake

Aug. 25, 2014 -
Kevin Moore's latest guest appearance could be considered quite electrifying.
The keyboardist revealed via Twitter earlier today that he contributed parts to a song titled "Electrified" by Drumquake, a Los Angeles-based band founded by drummer Sander Owen. Owen writes and produces the band's songs and they only release digital singles, according to the band's website.

"When I heard 'Colorblind' with Chroma Key — the band that Kevin Moore started after leaving Dream Theater — I bought it immediately," Owen posted on the band's website on June 24. "I started playing around with an idea. What if he could guest on my next record? It had several noteworthy participants already; he might actually take me seriously. I sent him a request, and waited. Just when I thought all hope was lost, he replied and said yes! Mr. Moore has a practical approach to music production, which suits me fine. I'm proud to have worked with him, and — as you can hear on 'Electrified' — his keyboard playing rocks."

m… I don't really have plans on doing that. I mean, you never know. I'm not sure how great of a live song that'd be. It's obviously very mellow and spacey and atmospheric. I mean, it could be a cool moment in the set. It'd certainly be rewarding to people that have wanted to hear that. It's not the first song I'd go to when thinking of what to play in a live show.
You'd need to follow it with something that's really up!
Yeah definitely! It might depress
the audience! But it's a cool song. I'm sure eventually we will but I haven't thought too much about that at this moment.
- See more at: http://iheartguitarblog.com/2013/09/petrucci.html#sthash.xUzJnSrH.dpuf