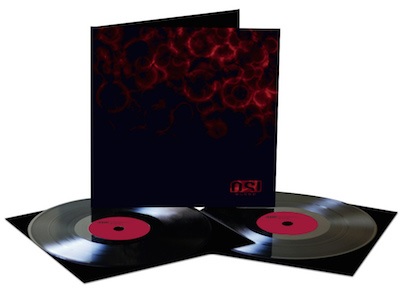 Kscope announces reissue of OSI's Blood album for release on April 7



Feb. 24, 2017 - There's a new release on the horizon for Blood-thirsty fans of OSI.

Independent record label Kscope has announced that it is currently taking pre-orders for a reissue of OSI's 2009 album Blood, which was the band's third studio album and the first to feature drummer Gavin Harrison. The reissue will be in both CD and LP formats.

Pre-orders are available through Burning shed, an online label and store founded by Tim Bowness, who appears as a guest vocalist on the OSI song, "No Celebrations."


"Marking its first appearance on LP, the album is available as a double 180g vinyl release in gatefold cover," Burning Shed said on its website. "Pre-order for 7th April release."
Originally released in 2009, OSI's Blood album includes guest performances from Opeth vocalist Mikael Akerfeldt on the song, "Stockholm," and No-Man vocalist Tim Bowness on the song, "No Celebrations." The latter track appears on the Blood's bonus disc.
To pre-order the reissue of Blood, click here:
https://www.burningshed.com/store/osi/collection/46/?utm_source=Newsletter+09+02+2017&utm_medium=email&utm_campaign=Newsletter+09+02+2017