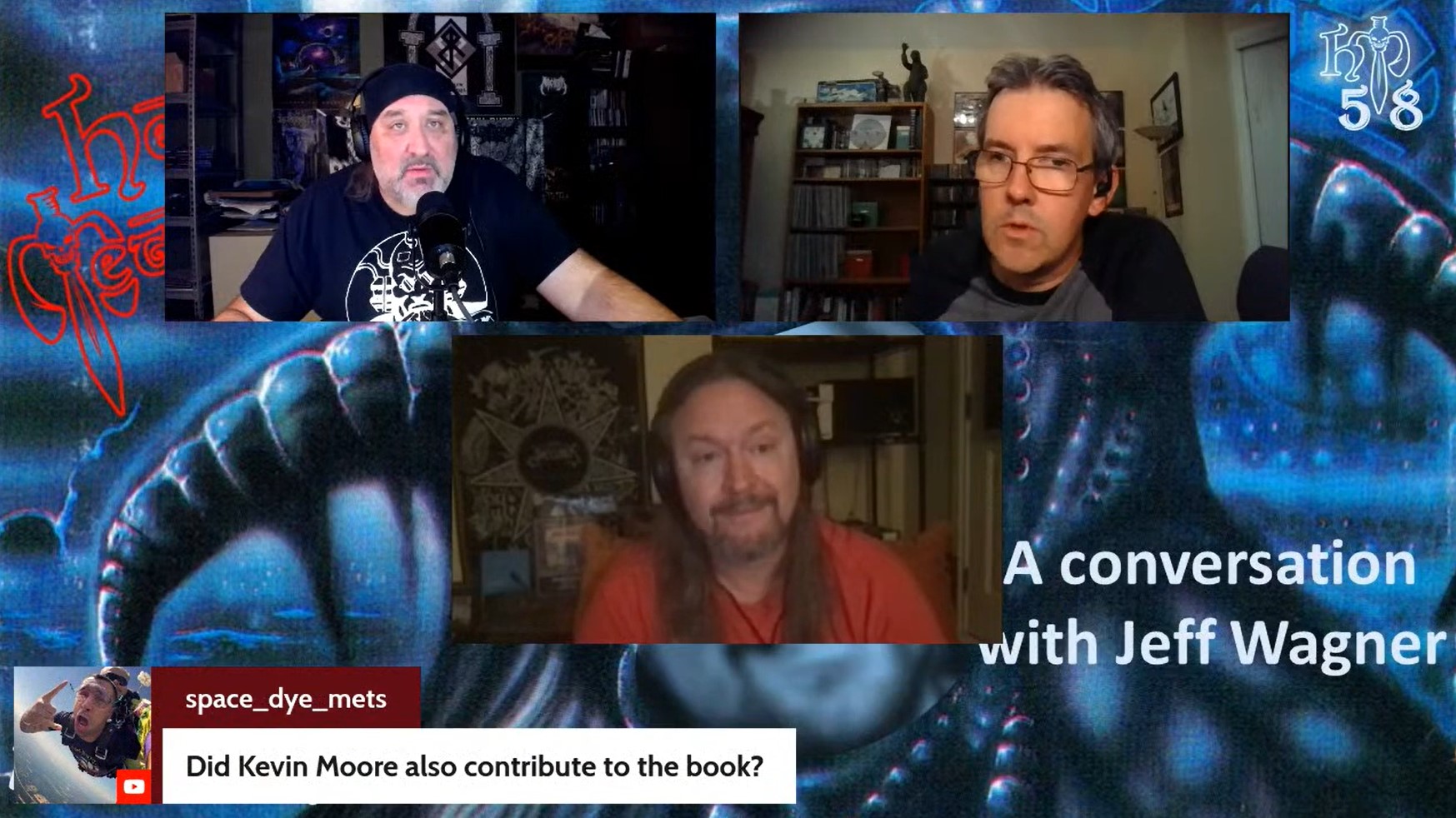 Moore among the contributors to upcoming book on Fates Warning

June 11, 2022 - Kevin Moore is among those who shared their thoughts on the history of progressive metal pioneers Fates Warning in the upcoming book, "Destination Onward – The Story of Fates Warning."
The 400-page book, which was authored by longtime fan Jeff Wagner, was created with the cooperation of "every single member of Fates Warning, past and present, along with those at the record labels who supported them, peer musicians, members of the road crew, and a variety of others with the Fates sphere," according to the book's official website. It will be released on July 15.
Wagner confirmed that the keyboardist was one of those contributors during an interview with Heavy Metallugry.
"I did interview [Moore] via e-mail; it was probably the shortest interview," Wagner said in the video interview. "He's got a whole other career right now. And, of course, my gateway to him was Jim [Matheos]. But he was nice enough to answer some questions. And I worship that guy. OSI and Chroma Key, I'm a huge fan of both of those things."
The book is described as being an "honest appraisal of the many ups and downs through the band's 40-year history" and is complete with 232 images and 53 footnotes, according to its website. It is available for purchase at http://fateswarningbook.com.
To watch the full interview, click here:

https://www.youtube.com/watch?v=J6pyk5hODOM
"Drift" comes with cover artwork created by Jan Tomic and will be released as special edition CD, black LP + CD & digital download. Here is the album's track-listing:
will be released as special edition CD, black LP + CD & digital download.